Spurs Hospitality & VIP Ticket Packages 2017/18
Matchday Hospitality & VIP Ticket Packages
Tottenham Hotspur FC
Wembley Stadium, London
Are you looking for VIP hospitality packages to see Spurs at Wembley?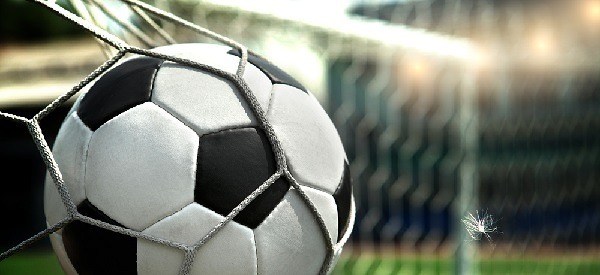 Tottenham enjoyed one of their best seasons in recent times and were Chelsea's main challengers for the title. This season they will be playing their home games at Wembley whilst their new stadium gets built. With Champions League football and new long term contracts for their manager and team talisman Harry Kane it is exciting times down at Spurs.
We have 2 Tottenham hospitality packages available at Wembley this season.
Bobby Moore Lower Package:
Inclusive food offering pre-match
Access to the Bobby Moore Club
Prime location Bobby Moore seats
Half-time drink
Match-day Programme
Meet Spurs legends
Bobby Moore Premium Upper Package:
Champagne reception *
Four course inclusive dining
Place / table in the exclusive Bobby Moore upper
Complimentary bar (2.5 hours pre-match and 1 hour post-match)
Half time refreshments and post-match buffet
Match day programme, team sheet and gift
Prime location Bobby Moore seats
Meet Spurs legends and watch Man of the Match presentation
* Not included for all games
Provisional Fixture List at Wembley 2017/18
19 August Spurs v Chelsea
26 August Spurs v Burnley
16 September Spurs v Swansea City
14 October Spurs v Bournemouth
21 October Spurs v Liverpool
04 November Spurs v Crystal Palace
25 November Spurs v West Bromwich Albion
09 December Spurs v Stoke City
13 December Spurs v Brighton and Hove Albion
26 December Spurs v Southampton
30 December Spurs v West Ham United
13 January Spurs v Everton
31 January Spurs v Manchester United
10 February Spurs v Arsenal
03 March Spurs v Huddersfield Town
17 March Spurs v Newcastle United
14 April Spurs v Manchester City
28 April Spurs v Watford
13 May Spurs v Leicester City