Arsenal Hospitality & VIP Ticket Packages 2017/18
Matchday Hospitality & VIP Ticket Packages
Arsenal FC
Emirates Stadium, London
The Emirates is one of the most modern football stadiums in the country and Arsenal offers some of the best corporate hospitality packages in the Premier League, Champions League, FA Cup and Capital One Cup including Club Arsenal and executive boxes.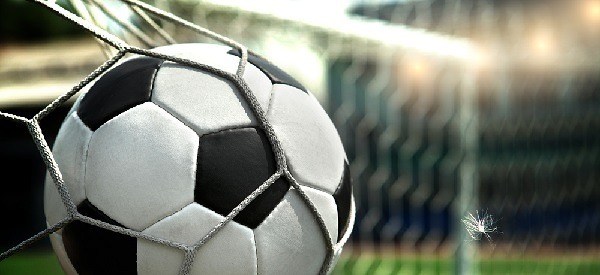 Arsenal, by their own high standards, missed out on a Champions League place this seaonos and will be keen to make amends this season. They did however win the FA Cup, a competition they have dominated over the last few years.
Email info@rockethospitality.com or call 0207 1180456

Games To Look Out For:
Arsenal v Tottenham Hotspur – 18 November (TBC)
Arsenal v Manchester United – 02 December (TBC)
Arsenal v Liverpool – 23 December (TBC)
Arsenal v Chelsea – 01 January (TBC)
Arsenal v Manchester City – 24 February (TBC)

Our range of Arsenal corporate hospitality packages at The Emirates include Club Arsenal, private boxes and The Super Box.
Club Arsenal Hospitality
The Club Arsenal Package at the Emirates is a relaxed and informal hospitality package. It comes with full hospitality, a private table and you watch the game from a box.
Premium match seats located in a shared Executive Box
Private table in the gallery restaurant
Champagne upon arrival
A three course pre-match buffet
Half-time and post-match refreshments
Complimentary selected wines, beers and soft drinks throughout the entire matchday
Complimentary official matchday programme and team sheet for all guests
Appearances from Arsenal Legends
An exclusive Arsenal gift per person
Private boxes
The boxes at the Emirates stadium are some of the most stylish in the Premier League and offer a first class viewing experience. We have a range of 10, 12 and 15 seater boxes for the best corporate hospitality experience at Arsenal FC.
Champagne reception on arrival
Pre-match four course Theatre Buffet
Complimentary wine, beers & soft drinks throughout
Private 10, 12 or 15 seater Executive Box with private external seating balcony
Cheese and biscuits at half time
Match day programme and an Arsenal gift for each person
Full-time tea and coffee
Appearance from an Arsenal legend
Super Box
We can also offer The Super Box at the Emirates Stadium which provides nearly three times more room than the standard boxes. These luxurious boxes can entertain up to 24 guests in your own exclusive suite.
Champagne reception on arrival
Pre-match three course Theatre Buffet
Complimentary wine, beers and soft drinks throughout
Private 24 seater Super box with upgraded leather armchair seats in the private external seating balcony
Half-time cheese and biscuits
Full-time snacks
Match day programme
Dedicated service team
Arsenal FC signed item
Personal merchandise and betting service to your box
Stadium underground parking on request
Provisional Fixture List at The Emirates Stadium Fixture 2017/18
12 August Arsenal v Leicester City
09 September Arsenal v Bournemouth
23 September Arsenal v West Bromwich Albion
30 September Arsenal v Brighton and Hove Albion
28 October Arsenal v Swansea City
18 November Arsenal v Tottenham Hotspur
28 November Arsenal v Huddersfield Town
02 December Arsenal v Manchester United
16 December Arsenal v Newcastle United
23 December Arsenal v Liverpool
01 January Arsenal v Chelsea
20 January Arsenal v Crystal Palace
03 February Arsenal v Everton
24 February Arsenal v Manchester City
10 March Arsenal v Watford
31 March Arsenal v Stoke City
07 April Arsenal v Southampton
21 April Arsenal v West Ham
05 May Arsenal v Burnley

Email info@rockethospitality.com or call 0207 1180456
Call us on
0207 118 0456
We aim to reply to all enquiries within 30 minutes.
---